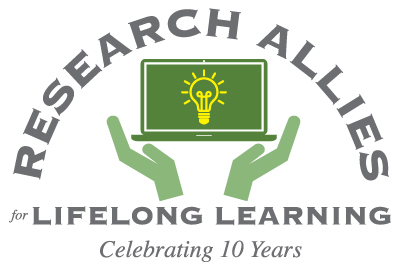 Research Allies for Lifelong Learning is proud to be celebrating our 10th anniversary this year! A timeline of our consulting milestones is below. As you learn more about our research and evaluation consulting work, we invite you to view our latest adult education research findings.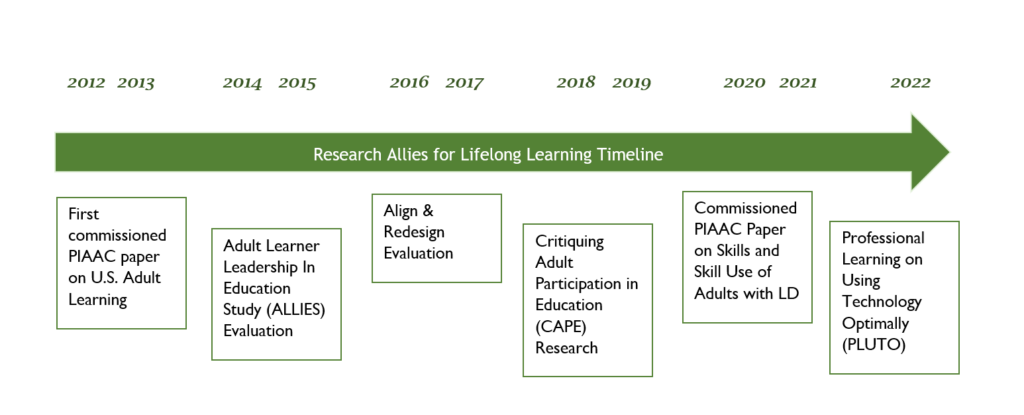 Our new PIAAC factsheet, Incarcerated Women in Adult Foundational Education,
identifies key background characteristics and skill levels of women participating
in AFE.