As you learn more about our research and evaluation consulting work, we invite you to view our latest adult education research findings.
Our Recent Presentations
On November 13, 2019, Margaret Patterson of Research Allies for Lifelong Learning was an invited panelist at the National Summit on Adult Literacy at the Kennedy Center in Washington, DC.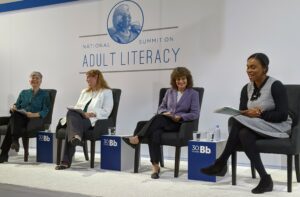 Adult non-participation in education was a topic at a May 9, 2018, briefing to the Adult Literacy Caucus on Capitol Hill in Washington, DC. Margaret Patterson presented on deterrents that adults face, and the solutions they recommended to get them engaged in adult education, from the first Critiquing Adult Participation in Education (CAPE) report.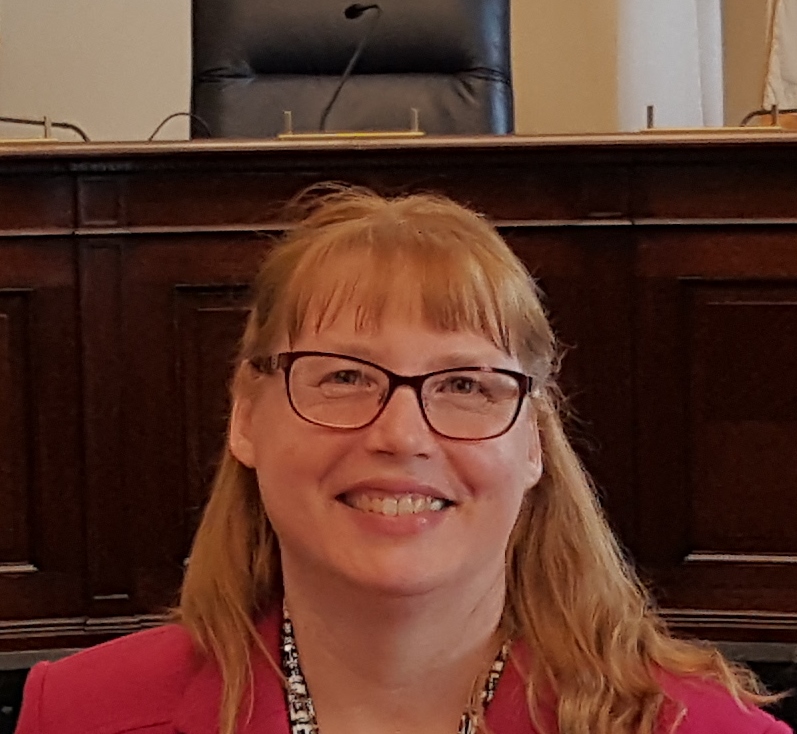 Our Award-Winning Work
"Margaret Becker Patterson, of Research Allies for Lifelong Learning, and Marty Finsterbusch, of VALUEUSA, [received a 2016 adult literacy leadership award] for ALLIES, a groundbreaking research study on adult learner leadership."